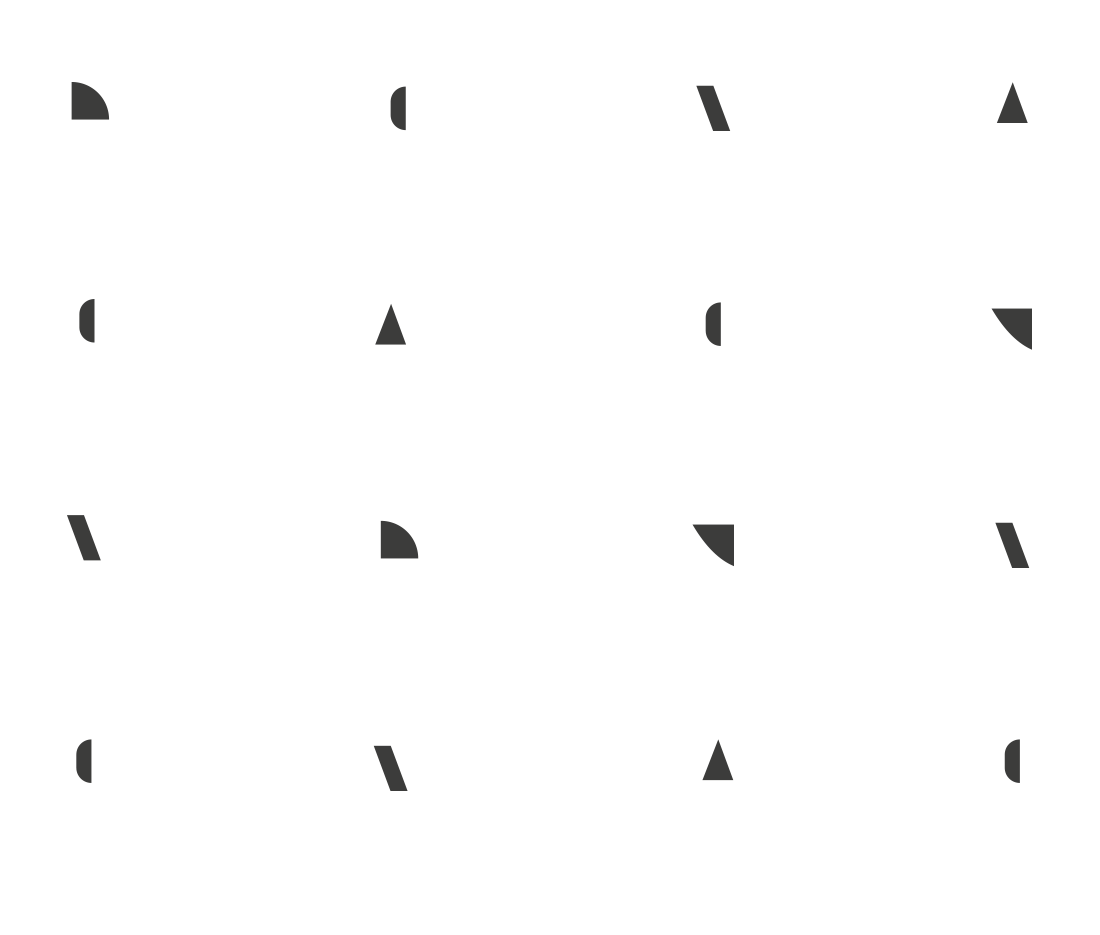 ABOUT
AndreaGuardoStudio is an architecture, interior and design studio based in Catania. It is a multidisciplinary and flexible space to stimulating interaction and networking, a place for researching and creating new, experimental, independent ideas. Combining spaces, needs and materials is our profession. Building according to the budget is our job, perfected over the years. Welcome.
Projects
Each of our realizations is characterised by original solutions and specific details. From architectural design to layout of interior or exteriors space, to furniture design, each idea becomes a tailored and personal feature.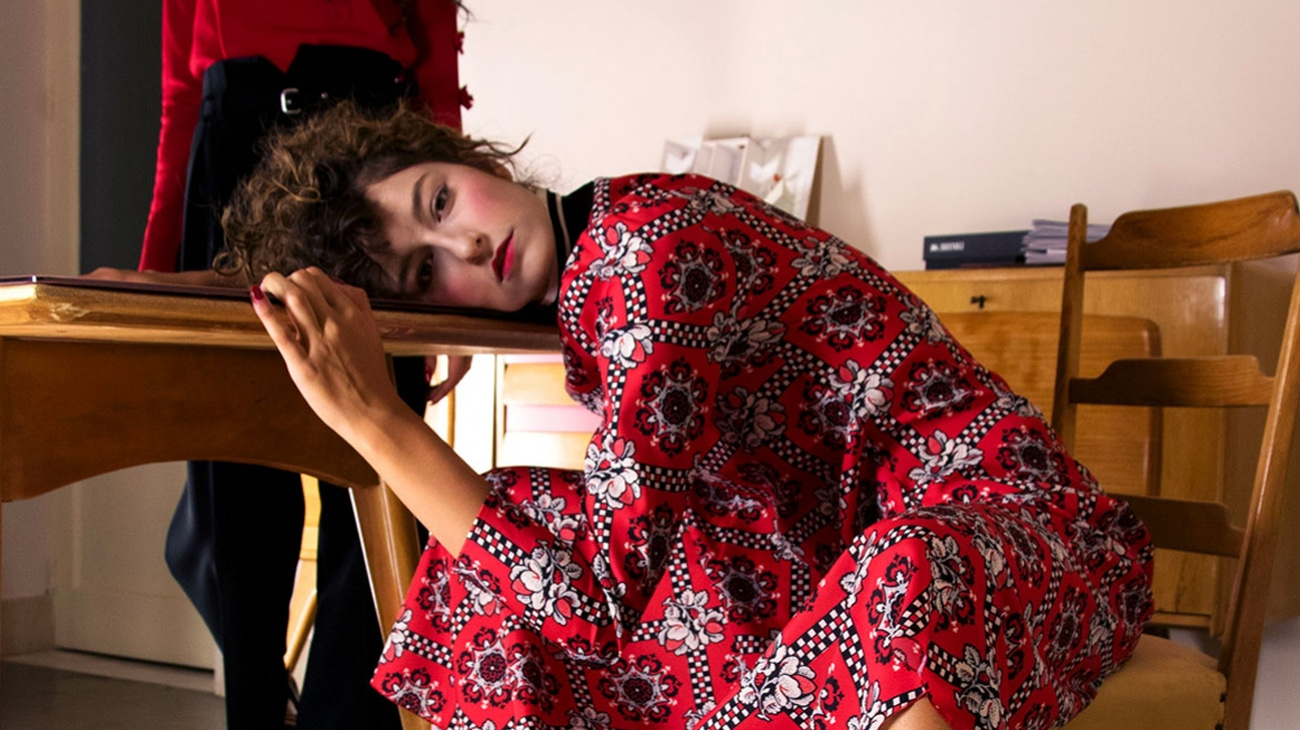 Blog
A virtual and tangible place where ideas become words, between trends and memories, multidisciplinary projects and experiences ranging from art to design, from fashion to lifestyle.
We are ready for a new project!
Contact us for more information or to make an appointment.
Contact us